Welcome To Blue Blade Steel
Your Harden and Tempering Mill for High Carbon, Alloy, and Stainless Strip Steel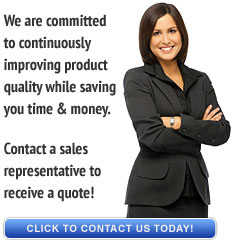 With over 80 years of experience as a harden and tempering mill located in the United States, Blue Blade Steel utilizes the latest technologies to offer unmatched quality, service, and expertise for pretempered strip steel. With our premier furnaces and unique quench and temper method, Blue Blade Steel produces customized hardened and tempered high carbon, alloy, and stainless strip steel with a variety of finishes and edges to your most exacting specifications.
Call Blue Blade Steel Today (908) 272-2620!