Processing
Custom Steel Processing from a Trusted Steel Supplier Since 1928
Your Partner in Quality, Economy, Reliability, and Speed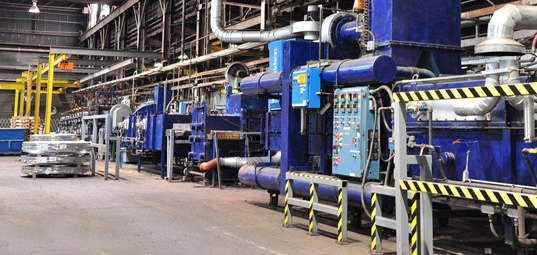 After decades working closely with customers to ensure they get the highest quality steel materials just the way they need them, Blue Blade Steel continues to expand its state-of-the-art steel processing capabilities to fulfill the exacting requirements of our customers. Our processing results in material that is safe for workers and the environment.
To learn more about the specific steel processing services we provide, please visit the pages below.
Steel Processing: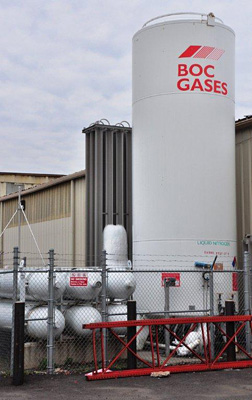 As a single source supplier, Blue Blade Steel can provide you with steel materials customized to meet your specific manufacturing or application requirements. Our goal is to provide you with the best steel available and the value-added services you need so you can benefit from the advantages offered by cost savings, material performance, and speed-to-market.
Materials:
Steel Services:
Consulting and JIT Warehousing: Material Selection, Tool and Die Consultations, Tempering versus Annealing, Oscillated Coils versus Ribbon-Wound, JIT Warehousing Programs, more...

Hardened and Tempered Strip Steel Products and Custom Steel Edging Services.
Trusted by satisfied customers for more than 80 years!
Call us at
1-908-272-2620
Click here for our convenient online form.