SmartFlat + FlexFlat = MEASURED Flatness Control
May 29, 2020 -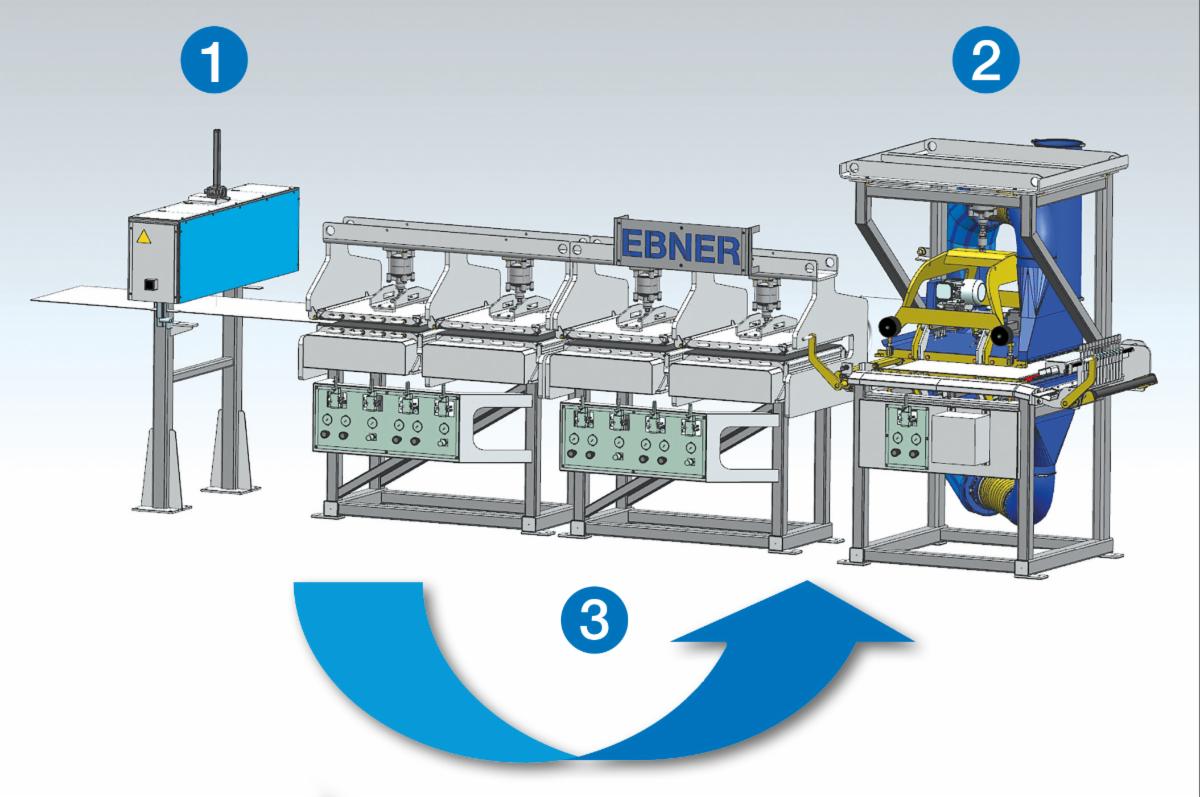 February 2020, Blue Blade Steel installs part 2 of their investment strategy which includes the EBNER SmartFlat technology. Our previously announced FlexFlat technology from EBNER resolves distortion (concavity) through the width of the coil during production, and the results have been incredible. Now, employing the SmartFlat system, the line self-adjusts and monitors the flatness continuously. The SmartFlat system from EBNER coordinates an in-line measurement with intuitive communication back to the FlexFlat to automatically adjust the FlexFlat should the concavity deviate from specification.
"Closing the loop on flatness was the goal," explains Jerry Shaw, President/Owner of Blue Blade Steel. "We knew the FlexFlat system would work, and we are so impressed with the results that we are already breaking into new markets. But, in automotive stamping for example, flatness is critical, and there is no room for error. The SmartFlat system closes the loop, communicating back to the FlexFlat if there are any changes and how to adjust. It flat-out eliminates concavity."
Blue Blade Steel is the first company in the U.S. using this technology. Combining leadfree green technology with the latest state of the art flattening equipment, manufacturers now have an ethical choice for sourcing Super-Flat strip spring steel.
Our experts want to hear from you, send us your flat-critical inquiries today.
Phone: 908-272-2620
Email: bbsales@bluebladesteel.com
Website: www.bluebladesteel.com

Back to All News