Blue Blade Goes Paperless
February 11, 2014 -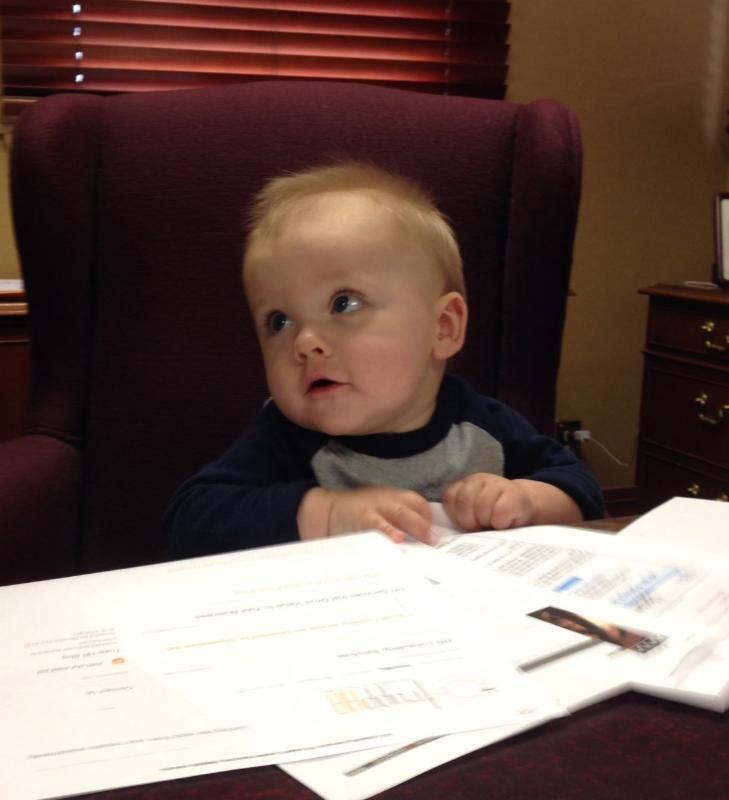 Streamlined Systems = Cost Savings
The new paperless system at Blue Blade Steel is streamlining efforts, reducing costs, and eliminating clerical redundancies. In addition to reducing internal paperwork for Blue Blade's employees, customers also benefit with sales orders and invoices now available electronically. Customers can call their sales associate anytime to start receiving paperless documents.

When considering the average time to search for paper documents is 18 minutes, and the average filing costs are 20 dollars per document, the savings add up quickly.

The new system significantly reduces transcription errors from hand-written data. From receiving to shipping, Blue Blade Steel seamlessly stores all information electronically. Supported by multiple backup hubs, and firewall systems, Blue Blade Steel maintains customer documents safely and securely. Access is by permission only, but enables sales to quickly answer questions and make informed decisions with all information at arms-length.

Creating a Paperless Future at Blue Blade
"The total cost savings are yet unrealized in the bottom line, but the real goal was to create more capacity for office personnel to continue the responsive, customer-centric focus on our growing customer base" explains President and Owner, Jeremiah Shaw Sr. "As we continue developing new products and investing in our future it was important to create a new IT system that complements our product goals in delivering the best quality and customer service using the latest technology."


Back to All News